BIOGRAPHY
Best known for the song Gasoline, which was the theme song to the hit show Overhaulin for 9 seasons, Kicking Harold has been delivering riff driven alternative rock from Los Angeles, CA since the 1990s.
After being signed to a record deal at their 1st show, Kicking Harold released their debut album, UGLY & Festering, on MCA records and charted nationwide with the alt-rock radio hit, Kill You.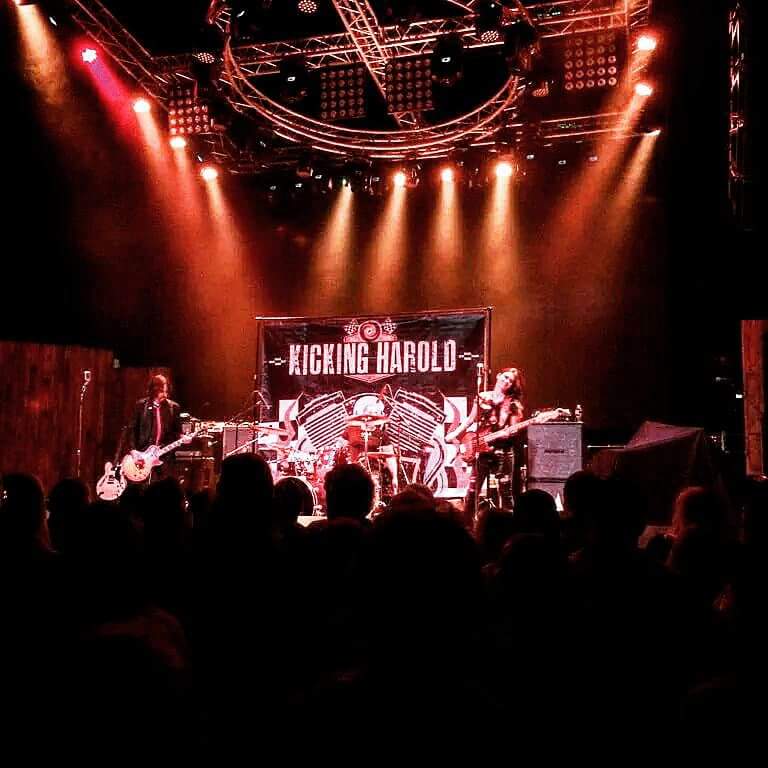 Tim David Kelly, founding singer-guitarist-songwriter, continued recording and touring with a different lineup on each KH album until 2010 when he began creating all the band's tracks on his own. 
"I am a music producer as well as being in KH so I would make these demos of new songs to be re-recorded with a band. Then one day I realized I like the demos as-is and just started releasing songs with me doing everything. Kicking Harold just naturally evolved from an old school get in a room and jam thing into just me in a studio making tracks alone." - TDK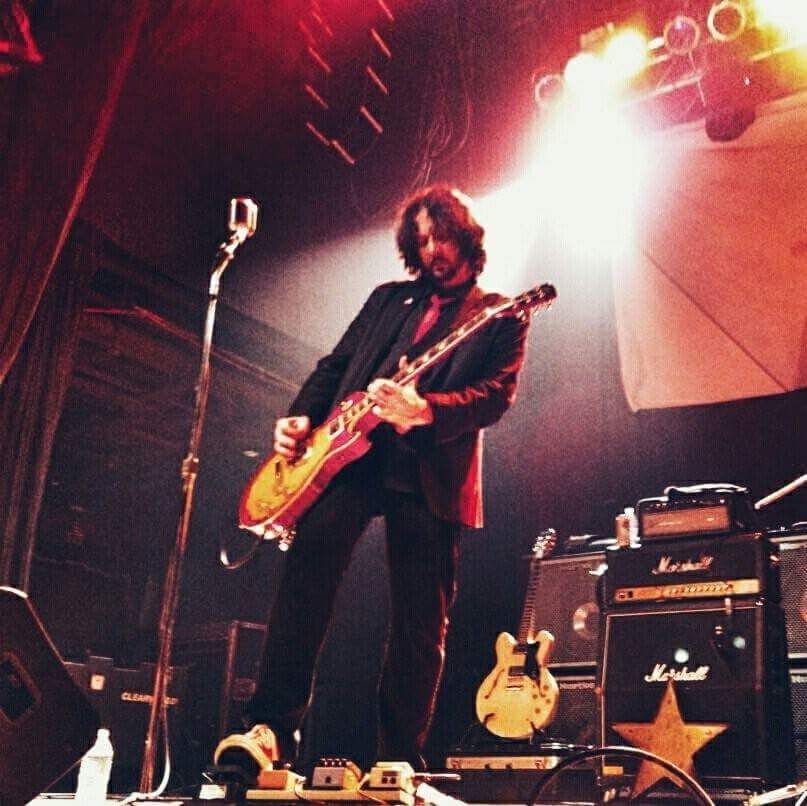 DISCOGRAPHY 
2022: Darker Angels
2021: Cassette Demos & Other Lo-Fi Oddities
2016-2021: Lots of Singles   
2015: Red Light District  
2010: Zombies, Cars & Evil Guitars
2006: S.A.B.D 13 Song Re-Release
2002: Space Age Breakdown
1997: Return Of The Bulb Men
1996: Ugly & Festering (MCA)
1995: Ugly & Festering 
1994: EP (Self released cassette demo)
Kicking Harold "Gasoline" aka The Overhaulin' Theme Song
NEW TO KH?
Start here 👇